Digitech Labs offers a wide range of digital & data solutions for the retail sector. We design data analytics and advanced analytics solutions to help improve all customer-related processes.
Our consultants will help you identify the right processes to automate both across the company or by department.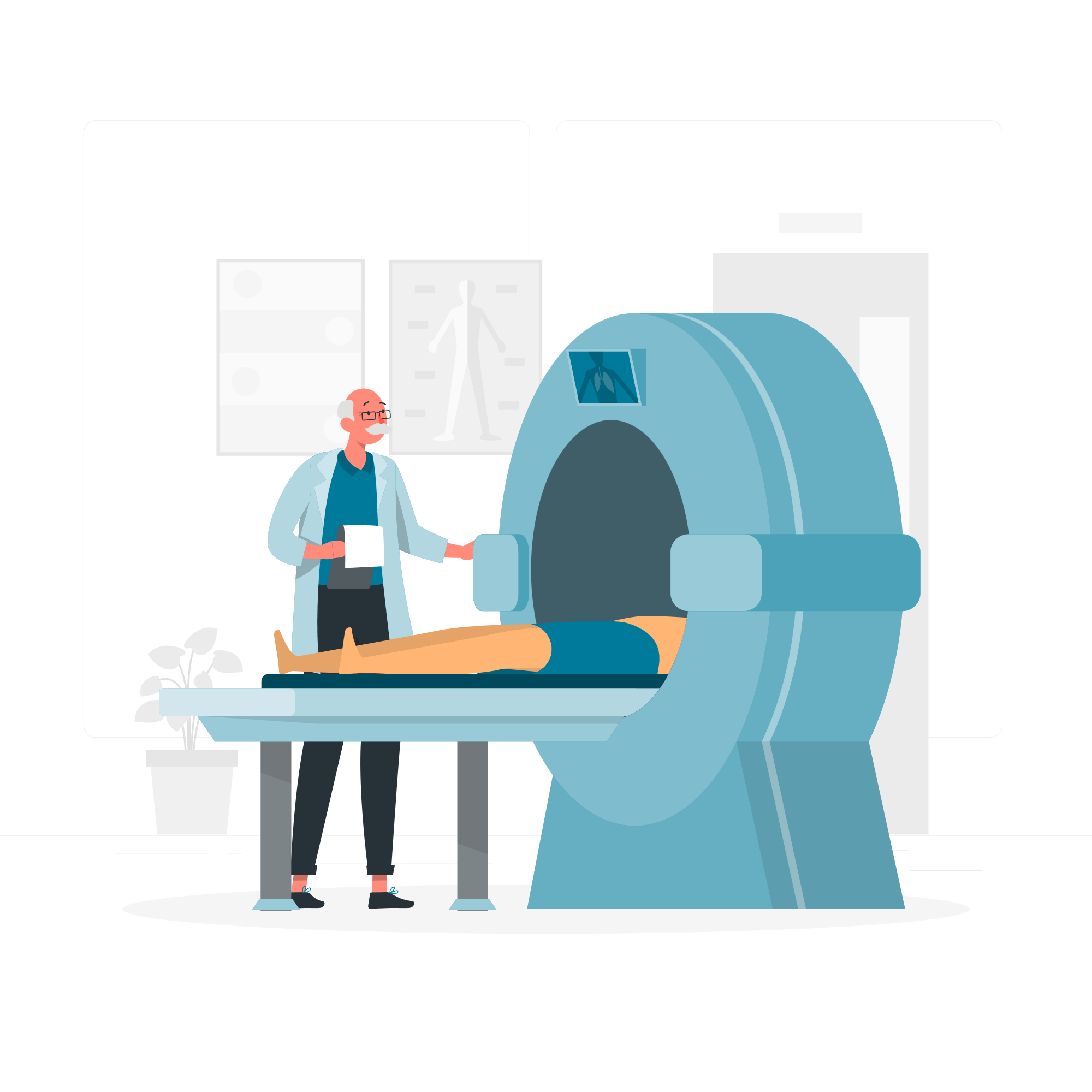 Financial Service & Insurance
Digitech Labs works closely with financial services and insurance companies to drive digital transformation initiatives that will have a direct impact on business and financial goals. Each of our engagements is spearheaded by a subject matter expert with deep domain expertise.
Digitech Labs Improves demand forecasting to improve sales and distribution and optimize inventory costs to keep pace with changing customer preferences.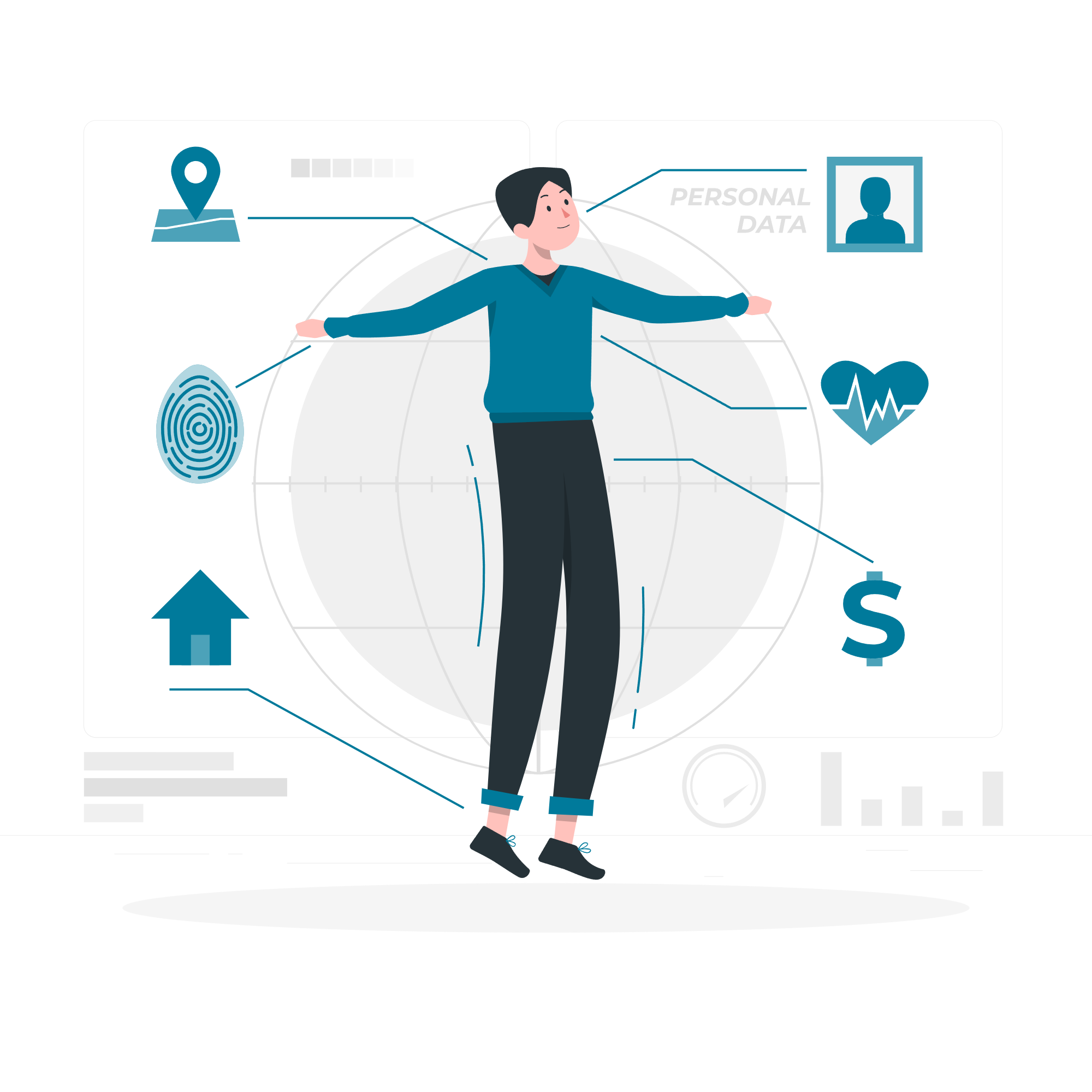 At Digitech Labs, we offer a wide range of digital transformation & data solutions for the government, public sector and State Agencies.
Need any help with the projects?