Digital Workforce Solutions from Digitech Labs
Looking for a suitable partner who can help your organization build an E-Workforce? Digital Workers, powered by AI, can help with customer support, process and find documents, assist employees on HR processes and even handle routine IT support issues. Too good to be true? 
Digitech can help you intelligently automate your CX, HR or IT support processes, with a Digital Workforce.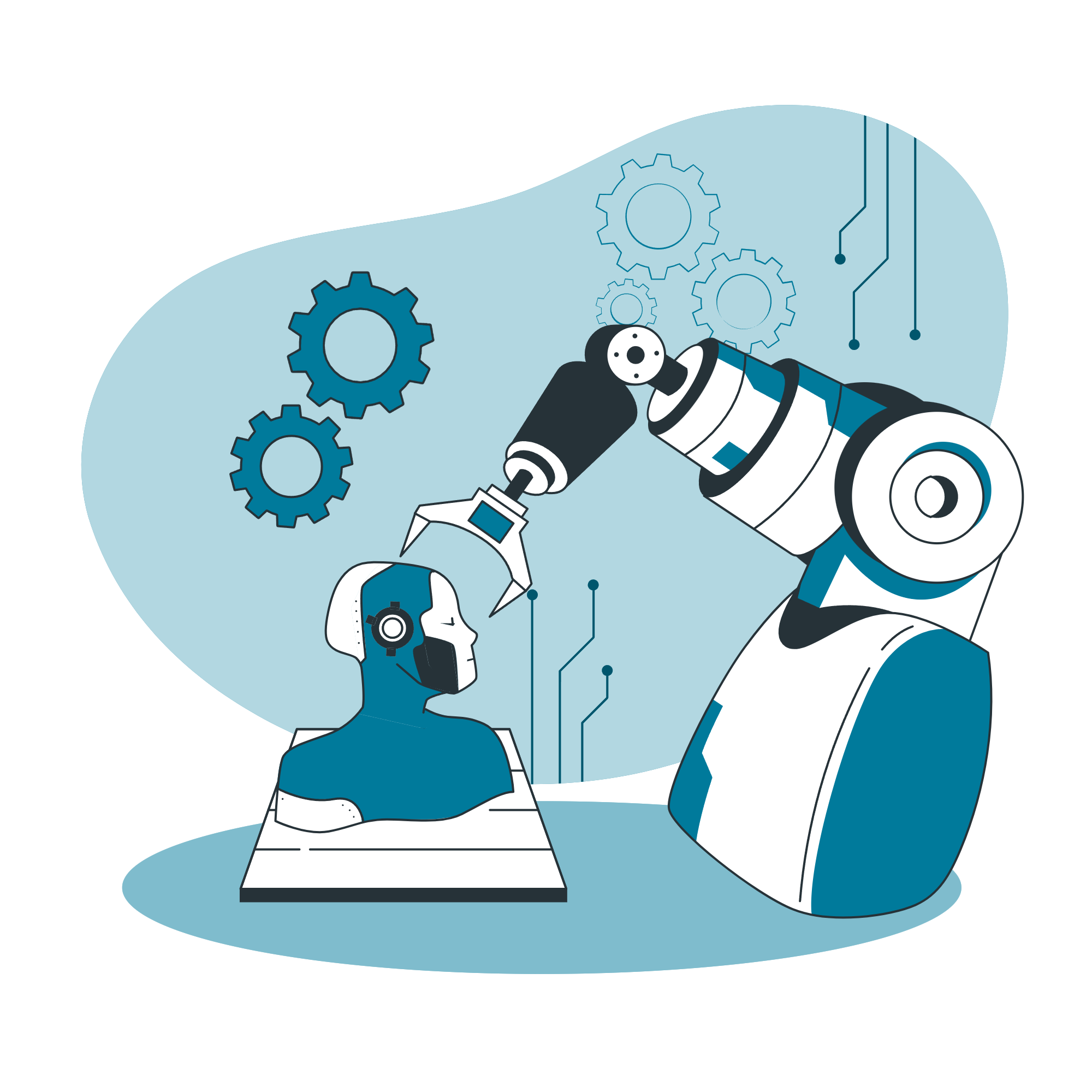 Automate repetitive tasks
Use a digital worker to perform tasks such as document processing, entity onboarding, know your customer, and data entry from vendors. 
‍
With Digitech's Digital Workforce solution, you can reduce the time taken for a process from weeks and months to a few hours or days. With our outcome-oriented approach, you can hire an AI-powered digital assistant for CX, HR, Supplier/Vendor Management and IT Support.
Mundane tasks tend to bog down employees and also eat into their time. With Digitech's digital assistant solutions, your employees focus on higher-level tasks, rather than spending time on routine processes.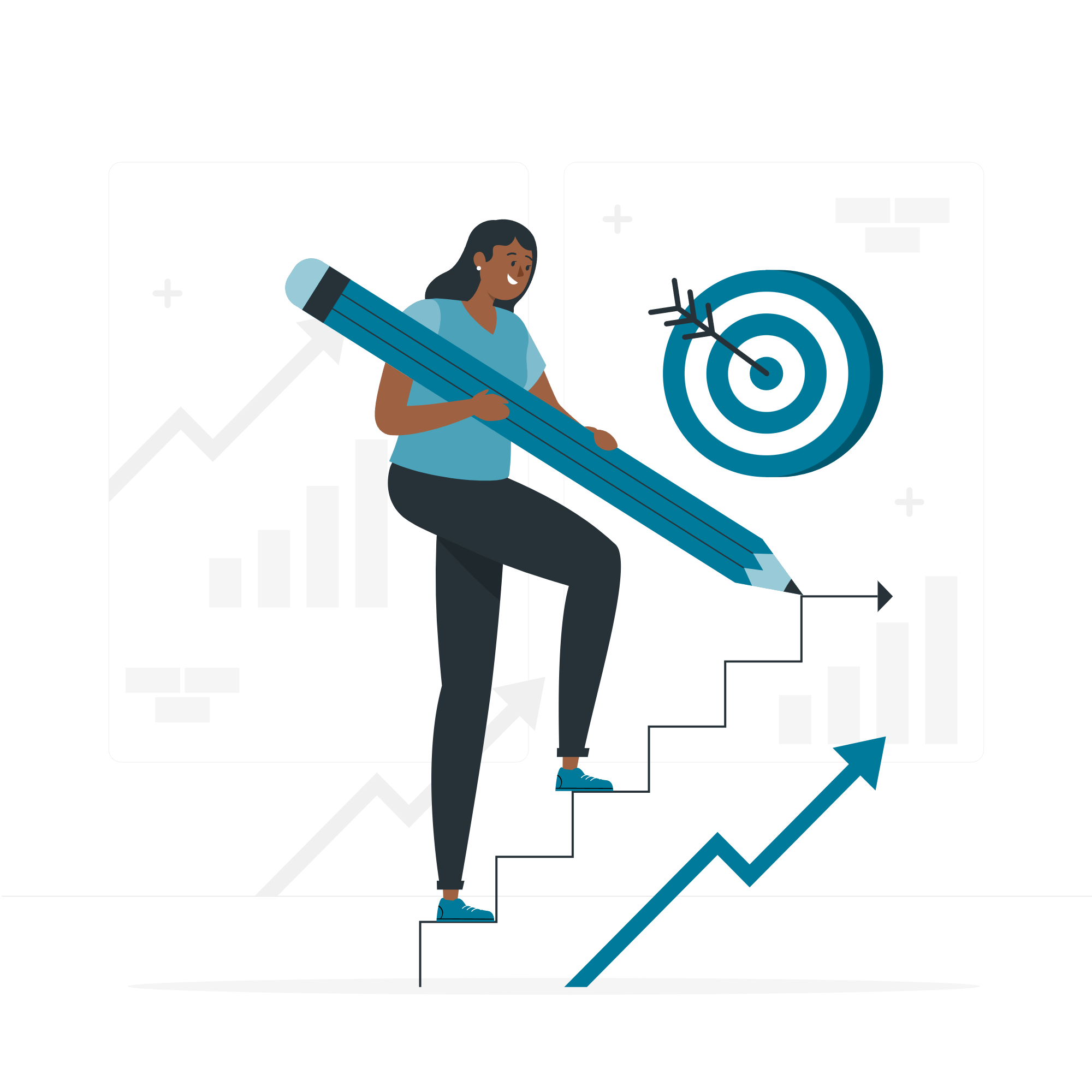 Scale your Digital Workforce
Build a collection of digital assistants with a low code IA Modeler built on BPMN standards. It uses next-generation technologies including OCR, ML, Conversational AI, and NLP. 
‍
Using an e-manager console, make sure all digital assistants perform their tasks as planned.
Setup an Automation Studio
Using next-generation tools, Digitech will also set up an RPA Studio for your organization, so it's easy to create and tweak the automation flow for various use cases.

We'll also make sure there's a human-in-the-loop for all key processes and workflows that need human interaction or intervention. 
Drive Continuous Improvement
Automation also generates data on every process being executed, thereby empowering businesses with greater insights into areas of improvement.

With Artificial Intelligence and Machine Learning integration, the digital workforce efficiency can increase dramatically, future accelerating revenue growth.
Its exciting to see an 'e-worker' get the job done, while humans focus on more important tasks.
Chief Innovation Officer at a Seattle Startup
Need any help with the projects?