Digitech Labs is a Strategic Microsoft Partner, spearheaded by IT industry veterans
Microsoft offers a wide range of solutions including cloud migration, artificial intelligence, business application development, cloud solutions development, cloud infrastructure, etc.

Additionally, Microsoft also offers a range of IoT-based solutions and developer tools. Of course, several customers around the globe are looking to move their applications to Azure, Microsoft's cloud service. 
We can partner with you to help your build the right set of tools and solutions for BI & analytics, digital transformation, application development, IoT & Industry 4.0 and cloud solutions on the Microsoft Stack.
Identify and Implement Microsoft Solutions with Digitech.
Speed up your digital transformation on the robust Microsoft Azure infrastructure-as-a-service and Digitech solution architecture.

Manage your app development and lifecycle efficiently and cost-effectively, providing innovative solutions to increase customer delight.
Strengthen customer relationships, improve collaborations and increase the efficiency of your business processes with Microsoft Dynamics 365.
Digitech helps customize the Dynamics 365 tools to draw valuable insights from its business intelligence platform to improve decision-making.
Unearth nuggets from your data securely with Microsoft Data Platform customized for your needs by Digitech.

A flexible solution offering consistent experience, the platform helps you build and deploy your apps quickly.

With AI-fueled data analytics, gain a holistic view of your business and customers, forecast trends reliably, and grow quickly.
Developer Tools Expertise
Digitech also brings development and IT support expertise in the following technologies: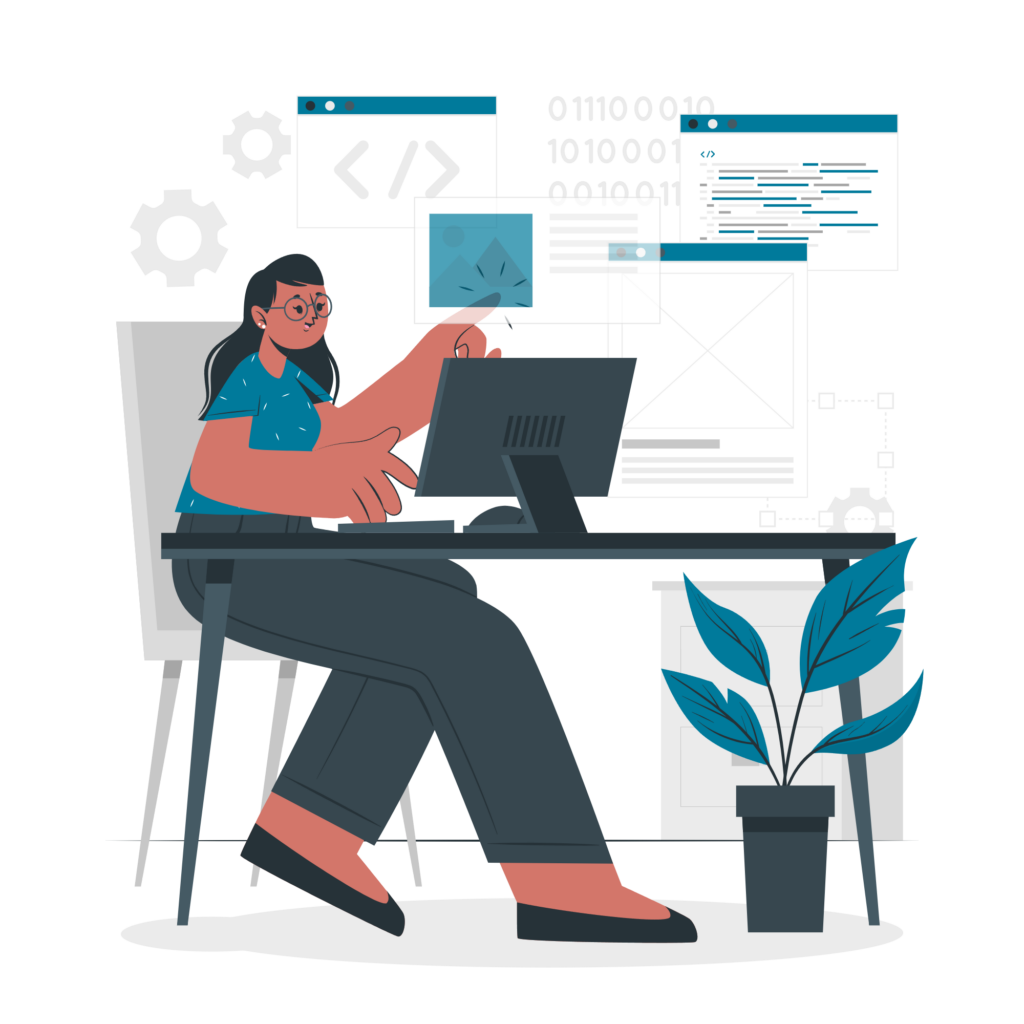 Digitech Labs' expertise in Microsoft Azure is unmatched.
Digital Transformation Leader at a Manufacturing Company based in Michigan
Need any help with the projects?