Technology Solutions for State Agencies & the Public Sector.
In the past, some of the digital transformation efforts at State Agencies and Government Departments have predominantly focused on supplementing existing processes with emerging technologies without transforming transaction models. As a result, legacy systems and paper-based forms and processes continued to be used alongside digital solutions with limited success. During calamities, catastrophes, and the recent pandemic, the limitations of these systems have come to the fore.

The team at Digitech Labs brings to the fore a deep understanding of the unique requirements of the Public Sector. Additionally, most State Agencies and Public Sector departments operate at massive scale, delivering services to tens of millions of people. At Digitech, we closely work with your team to handcraft a digital transformation roadmap, one that is uniquely suited to your context. We then setup the necessary framework to move from strategy to technology implementation with a clear focus on improving productivity and driving operational excellence. "Citizen Delight" is at the front and center of our approach.
How we Help Meet Business Goals
At Digitech, our focus is to deliver technology with a purpose
Our SMEs start by understanding the business goals of the customer. We work backwards from there to design digital solutions to meet these overarching goals.
Percentage of government organisations that experienced the positive impact of digital transformation in 2021.
Cost savings at State Agencies by moving to a hybrid-cloud model and replanning their infrastructure strategy.
Our SME and Consulting-Led Approach drives growth and cost savings
While automation and digital transformation are critical, it is paramount that every digital initiative has a focused business outcome.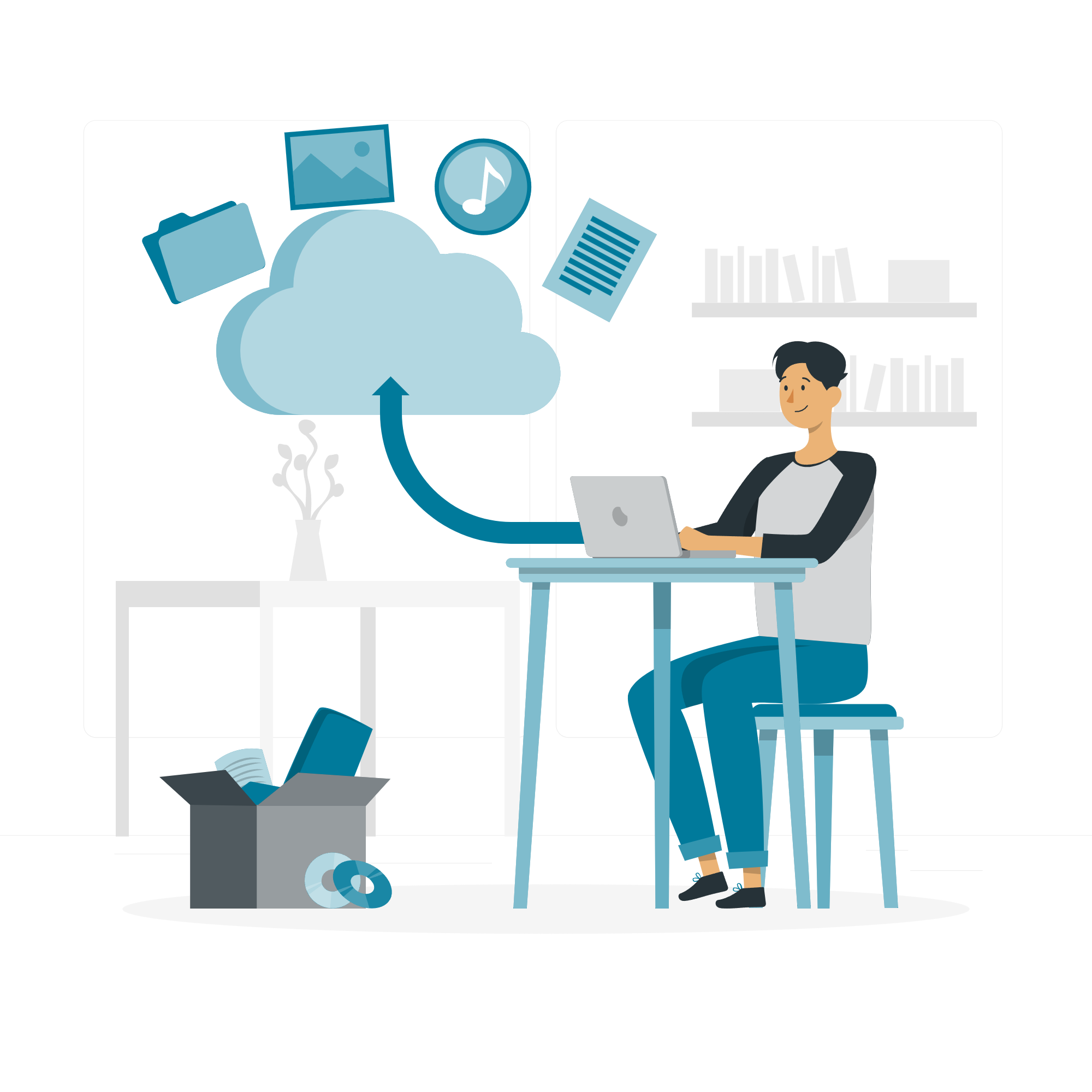 We make it easy for CIOs and technology leaders in the Public Sector to make key decisions on infrastructure and cloud migration efforts. Our expert team can design a hybrid-cloud transformation roadmap that'll ensure no disruption to services while cutting costs from 50-90%.
Customizing Product Offerings for Greater Conversion
Decision-makers in the public sector need to have data at the fingertips. It is crucial to not only have access to data, but also have the ability to visualise this data with next-generation dashboards and charts. Our analytics team can help you go from "data-to-insights" with high-levels of efficiency.
Fraud Detection and Prevention.
Well-run public sector entities and state agencies are today inspired by modern consumer-oriented sectors. They want to operate like a modern corporation, wherein they deliver "citizen delight" at every step. At Digitech, we help state agencies transform and upgrade their citizen engagement processes and workflows, using Conversational AI and other automation technologies.
Enhance Processes and Workflows
Analytics for Forecasting
Mobility Solutions
Enhance Processes and Workflows
Leaders in the Public Sector need to have a holistic view of all data and processes, easily accessible to them anytime, anywhere. The integration of workflows increases the transparency and visibility into processes and the access to a single source of truth for informed decision-making.
Analytics for Forecasting
Mobility Solutions
Need any help with the projects?