How we helped this $1 billion snacks manufacturer streamline warehouse and logistics operations
The customer, a US $ 1 billion snack manufacturing firm, was looking to automate and streamline its warehousing and distribution operations with a next-generation solution built on the cloud.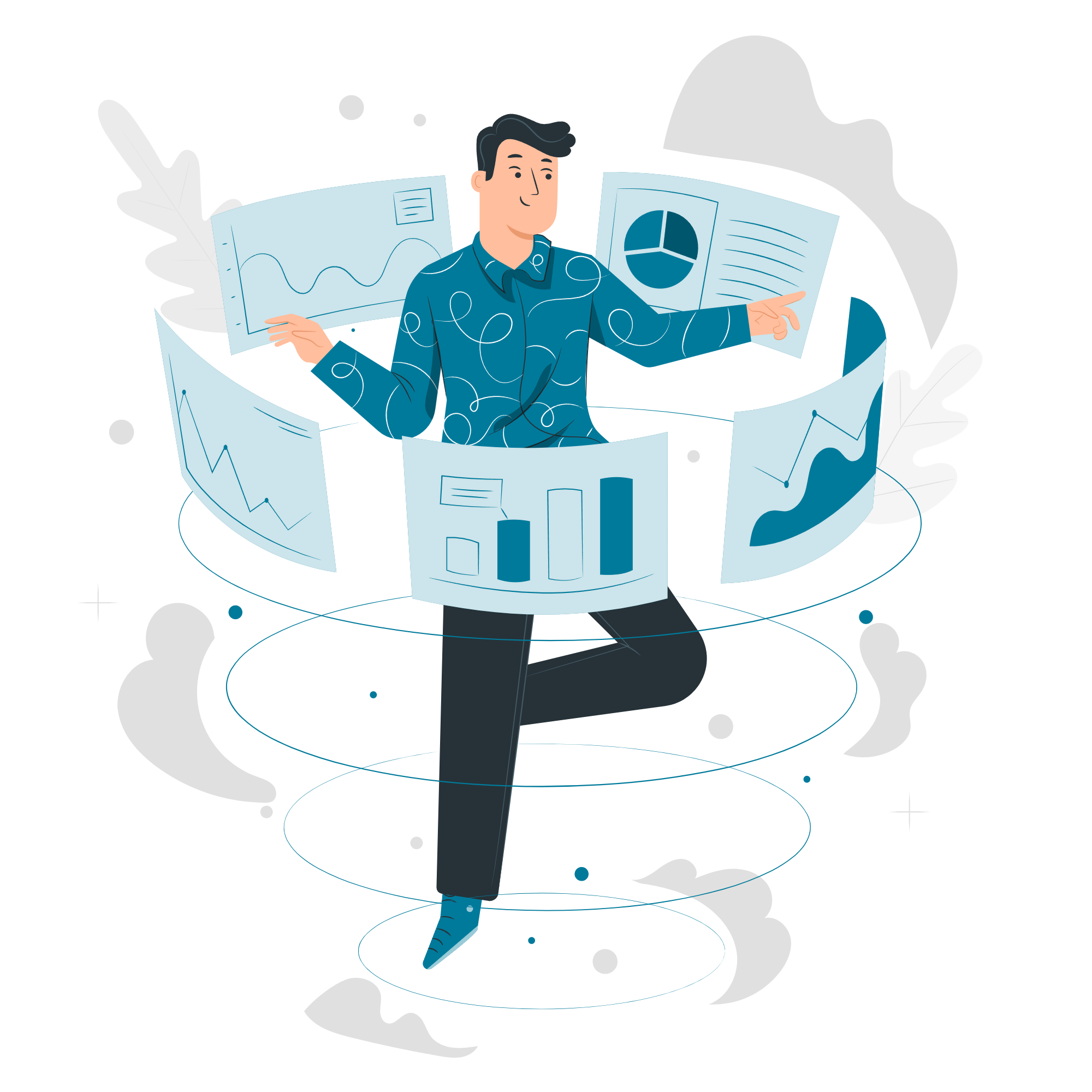 How Digitech Labs helped this global manufacturing company with Advanced Analytics from Shop Floor Data.
A Big 5 Management Consulting firm was brought in by the board of the manufacturing company to implement Industry 4.0 methodologies across all their manufacturing locations. The consulting firm roped in Digitech to implement several technology layers across cloud, IoT, and analytics. 
Need any help with the projects?