INDRAi is a video analytics product designed for the progressive retailer. We help traditional brick-and-mortar retail companies drive business growth, increase employee performance and deliver customer delight using advanced analytics, computer vision and real-time video analysis.
INDRAi helps retailers with cutting-edge business and digital transformation
E-commerce companies have had the ability to "closely watch" the behavior of their users with ease. This ability to track and observe patterns on user behaviour is the core of most online shopping "recommendation engines".
INDRAi helps online retail companies get better at inventory management, product mix planning, price optimisation and delivering customer delight.
How do you do this in traditional, brick-and-mortar retail?
‍
Traditionally, physical stores relied on the memory and capabilities of their in-store assistants to service their customers, understand their preferences and win loyalty.
‍
With INDRAi, retailers can now access business intelligence and insights based on video analytics that closely tracks the behaviour of people visiting the store. Simply put, it helps traditional retailers compete in the world of e-commerce.
Profile Your Walk-In Customer
Offer personalised customer service and greater engagement to your in-store customers with INDRAi, a CCTV-based software-solution for more targeted "real time" marketing.
Analytics for Improved Product Planning
With INDRAi, retail chains can capture details of product movement and conversion rates from traffic to engagement and sales in different outlets and stock accordingly. This can also help with improved decision-making around products – including discounts andproduct packaging.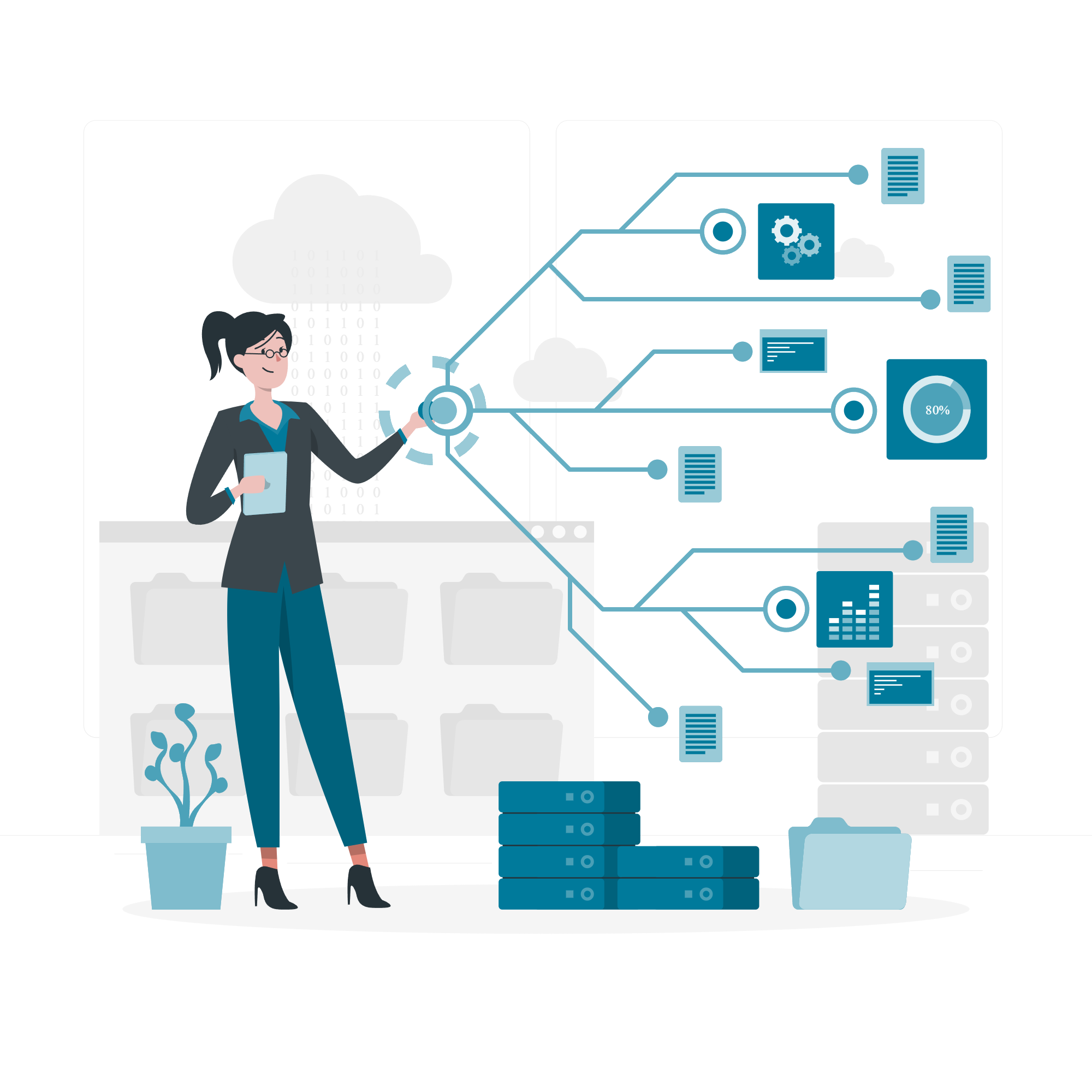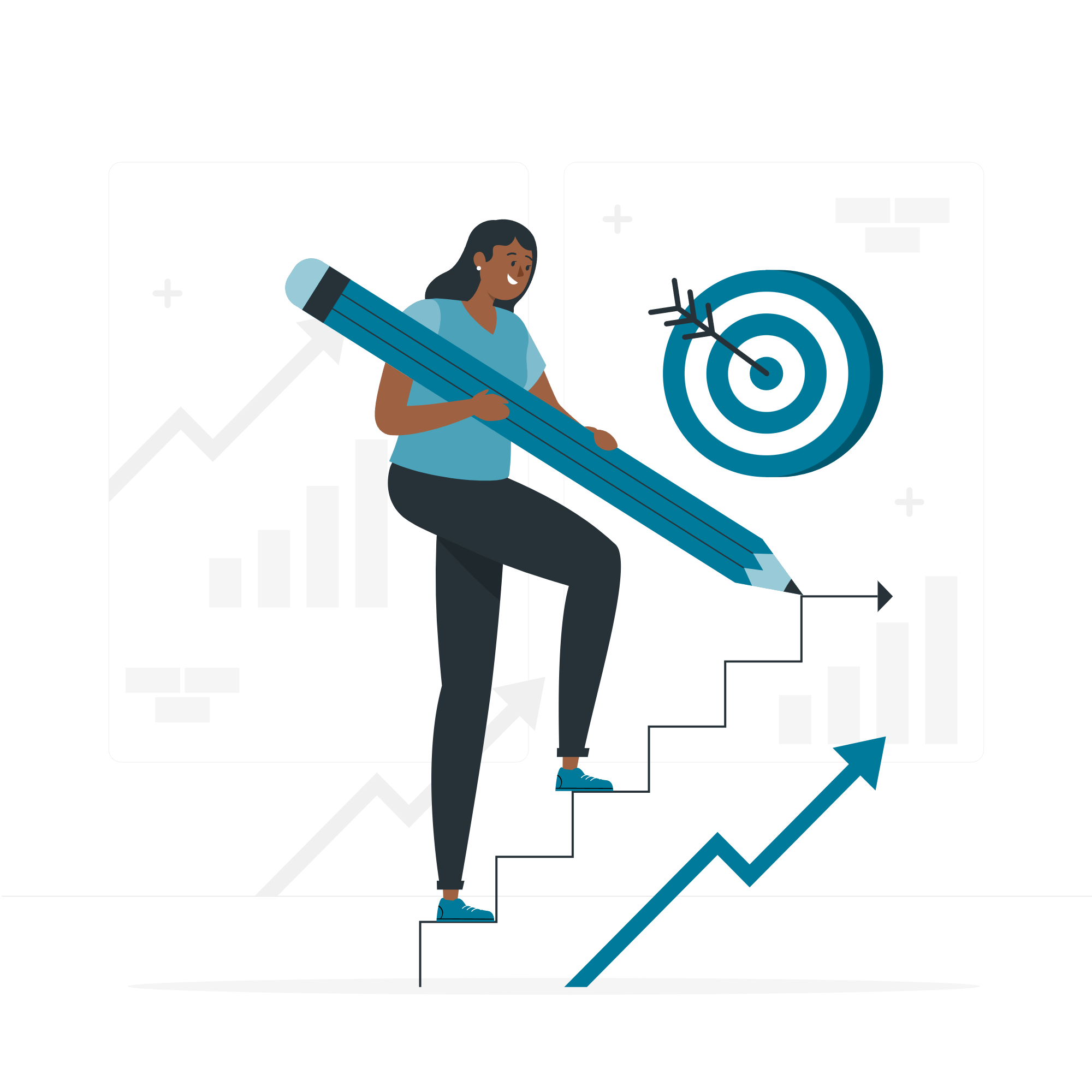 Employee Performance Analysis
INDRAi can facilitate the assessment of the performance of the shop floor assistants, the time they spend with the customers, their productivity, their interaction and effectiveness with customers, engagement levels, the number and duration of their breaks, and even speed of billing. This can be used to provide training and improve their performance as well as satisfaction levels.
"The impact after deploying INDRAi has been amazing."
Our companies increased our per-store revenues by over 45% in the first quarter after deploying INDRAi. It helped us compete against e-commerce companies with "humanized" customer experience.
Need any help with the projects?