We design and deliver digital solutions by paying careful attention to our customers' business needs and expected strategic outcomes.
Your digital transformation and automation roadmap will mirror your overall growth plans. We'll design an optimal set of solutions that'll help you meet your current and future customer needs in a phased manner.
Our innovation and solutioning expertise in this domain are top-notch and end-to-end from web/mobile design to Digital marketing led business growth. Thanks to our best of breed specialist partners. Our SMEs with >20 years of enabling successful Customer growth experience(s) are a key differentiator.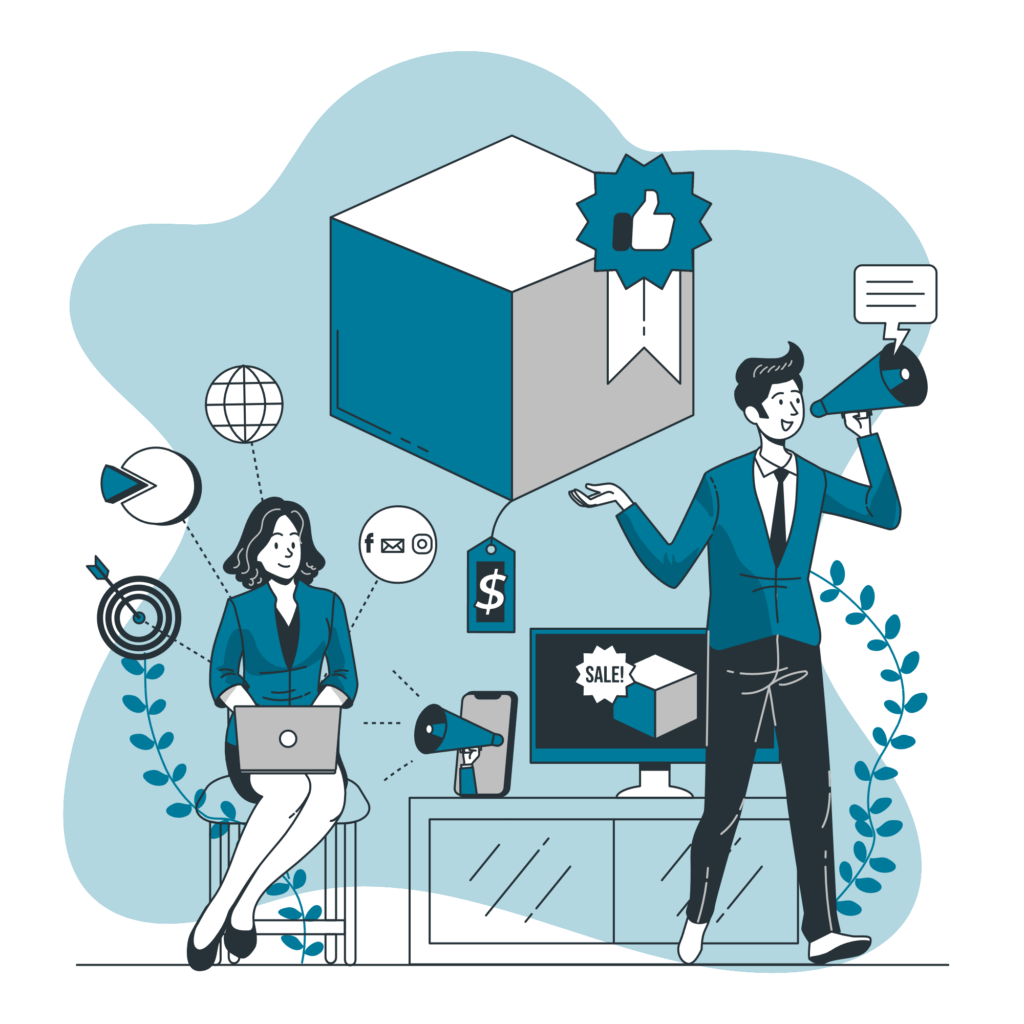 Web-Mobile-Ecommerce Design And Development
We bring >500 person years of collective Web Design, Development, eCommerce and Digital Marketing/Brand Building experience that has enabled >100 customer businesses to succeed with our partnership. These include businesses in Small, Medium and Large segments across industry verticals.
Automation & RPA Solutions
Our consultants will help you identify the right processes to automate both across the company or by department.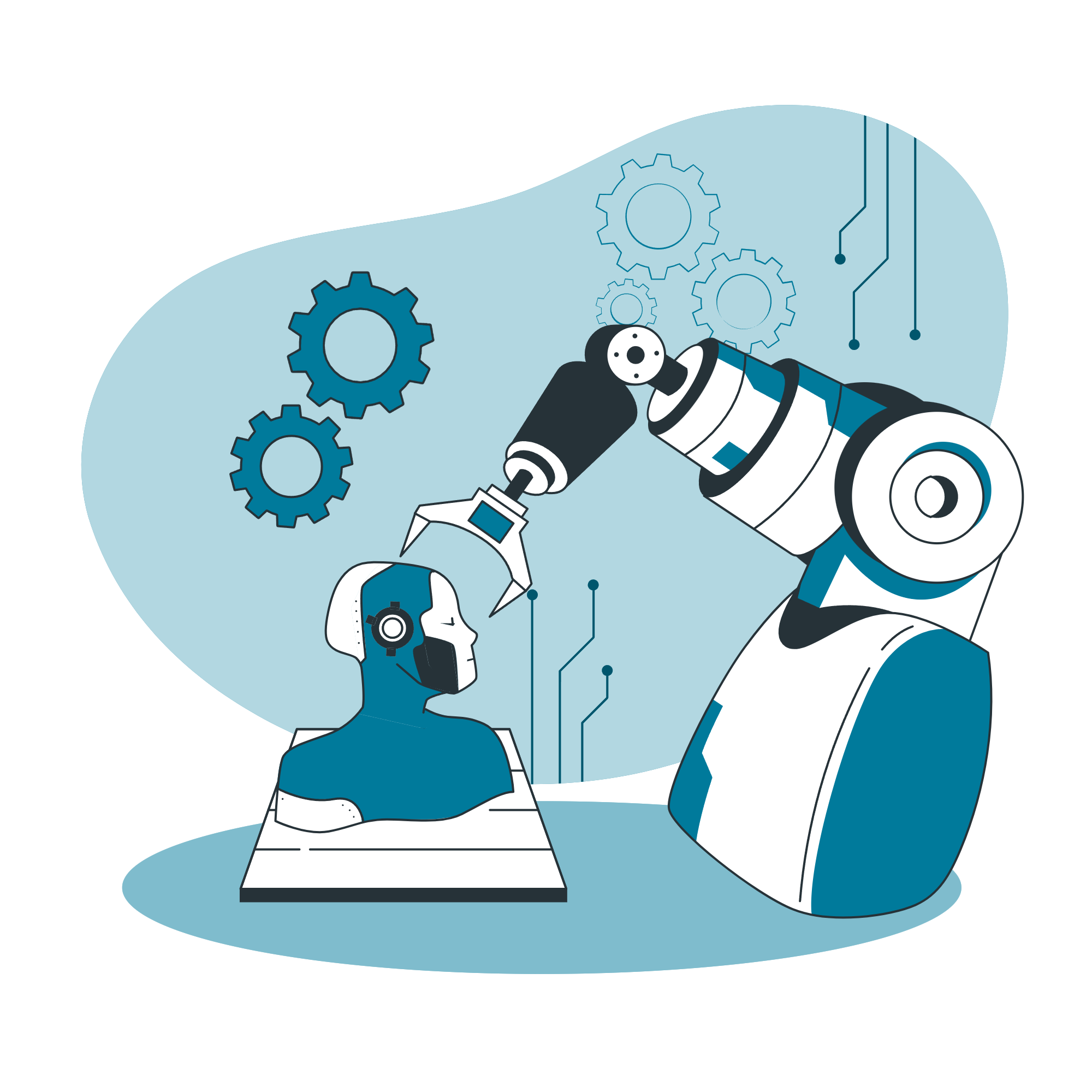 Cloud Strategy & Migration
Unleash the power of the cloud with Digitech's cloud strategy and migration solution for uninterrupted business continuity spanning planning, deployment to governance.
Take advantage of Digitech's multi-disciplinary team of experts to build, test, deploy and monitor high-quality software applications with speed and nimbleness..
Business Intelligence & Advanced Analytics
Our subject matter experts will help you design the most optimal solution to go from data to insights.
Digitech Labs is spearheaded by IT industry veterans with 100+ years of cumulative experience in Microsoft Technologies.
Digitech Labs' focus is not only on the technology aspect of SAP implementations but also on understanding the right SAP-based solutions that can be used in various scenarios.
Our solutions will improve the way you engage with your customers, respond to service requests, deliver customer delight, and build loyalty. 
At Digitech Labs, we've helped numerous companies with hiring an e-workforce, powered by a next-generation Conversational AI platform.
Need any help with the projects?