Next-Generation Digital Transformation for Healthcare & Life Sciences
Future-proof your healthcare business with "right fit" digital transformation solutions.
At Digitech, we help CIOs and business leaders in healthcare embrace the latest data and digital transformation technologies to improve the quality and delivery of services at affordable costs.
How we Help Meet Business Goals
At Digitech, our focus is to deliver technology with a purpose
Our SMEs start by understanding the business goals of the customer. We work backwards from there to design digital solutions to meet these overarching goals.
No. of doctors who prefer telemedicine for consultations in the post-pandemic era.
No. of healthcare companies that have partnered with Digitech for Digital Transformation.
Our SME and Consulting-Led Approach drives growth and cost savings
While automation and digital transformation are critical, it is paramount that every digital initiative has a focused business outcome.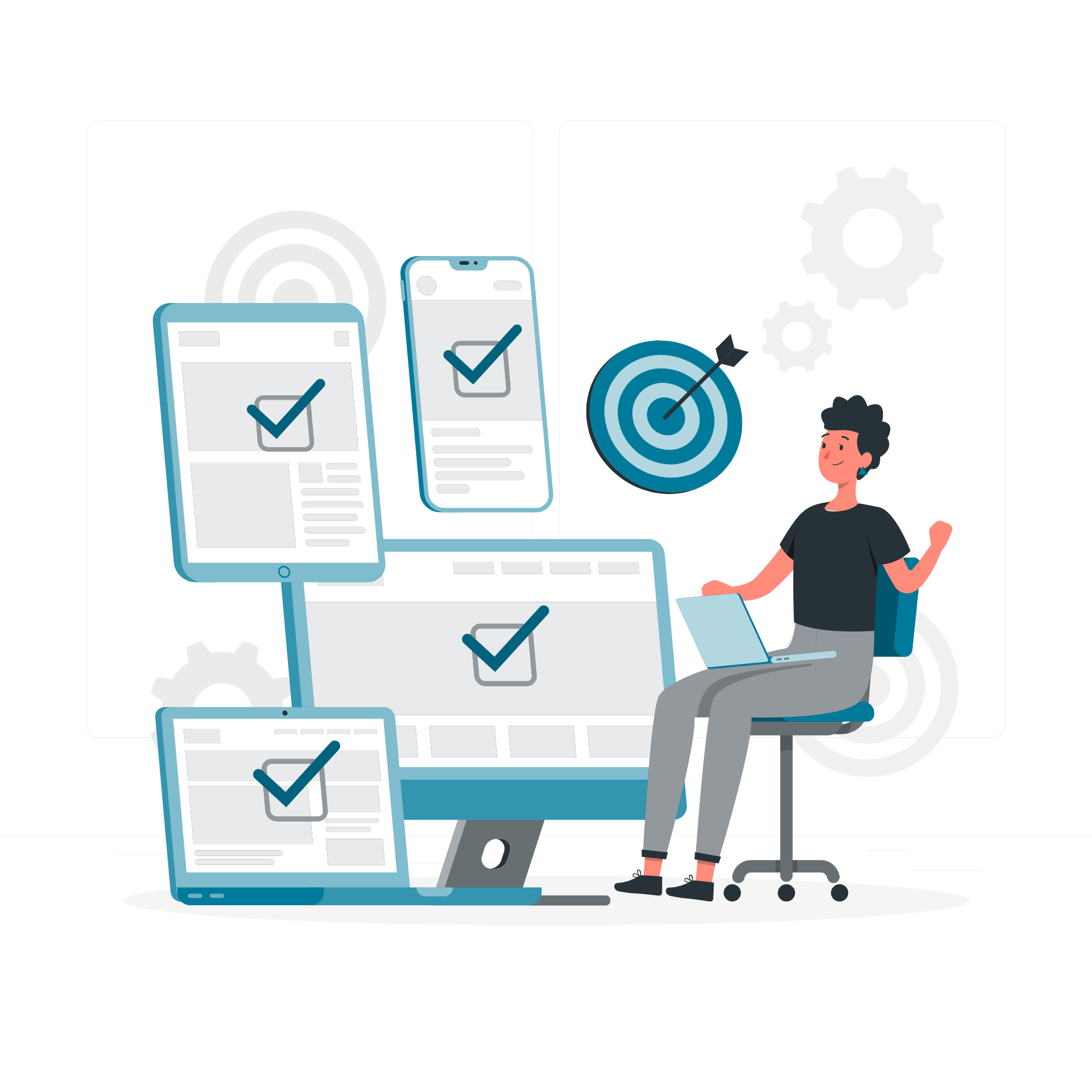 Technology Portfolio Optimization
Healthcare Spend Management is emerging as a key focus area for healthcare service providers to keep the cost of care low without compromising on quality. While investing in technologies to improve operational efficiency, reduce costs and maintain quality, healthcare providers end up creating silos.
Application Modernization
Aligning with the digitization agenda, healthcare service providers need to modernize their datacenter and their applications by migrating from on-premise systems to the Cloud. This will require moving the transaction and health data to the cloud with the need for secure exchange across health systems. This will enable improving healthcare service quality, making applications scalable and efficient as well as future-proof to keep pace with technological developments.
Patient Engagement & Relationship Management
While building strengths in the back-end, healthcare service providers also need to improve the patient on-boarding experience with Web/Mobility / BOT driven platforms. Virtual or remote patient engagement, real-time healthcare trackers, wearable and sensors for extending patient care beyond the provider's facilities are some of the areas that help healthcare service providers to improve care delivery.
Competency Development for EHRs
Accelerate Innovation around Patient Care
Improve Interoperability Between Systems
eVaccine & Health Information – Passport Management System
Competency Development for EHRs
DigitechLabs can facilitate Technology Portfolio Optimization by retaining, replacing, retiring, reengineering apps after technical due diligence to accelerate digitization while leveraging existing competencies and complying with data governance requirements.
Accelerate Innovation around Patient Care
Improve Interoperability Between Systems
eVaccine & Health Information – Passport Management System
We were able to modernize our apps and migrate to the cloud within months. Digitech is a wonderful partner to work with.
CTO of a fast-growing healthcare chain in the Mid West.
Need any help with the projects?