Redefine Digital Customer Engagement with Solutions from Digitech Labs
Digitech Labs can help your enterprise build an array of digital customer engagement tools, all powered by Conversational AI.
Today, customers are looking to engage with brands through numerous digital touch points. We work backwards from understanding what your customers are looking for and use the power of Conversational AI to build the right solution.
Deliver customer delight with next-generation Conversational AI.
AI-powered chatbots and IVRs
Digitech's AI-powered smart bots facilitate meaningful conversations with your customers across platforms, using chatbots, IVR bots, or live bots.

This helps improve the quality of the conversations as well as agent productivity, service quality, speed of responses, and decision making.
Chat Analytics and Monitoring
Understand bot performance by monitoring and tracking chat conversations. This can help provide insights into chat volumes, bot and agent performance, and enable fine-tuning and improving their performance. This can go a long way in improving customer satisfaction, thereby building trust and loyalty.
Bots to Improve Efficiency across Functions
Be it HR, Finance, Sales and Marketing, Procurement and Order Management, Vendor Management, Legal and Administration or any other function, the bots can help with automating and streamlining processes for greater efficiency. It can reduce the need for manual intervention, thereby reducing the potential for errors as well as freeing up resources to pursue innovation and excellence.
Government organizations can benefit from the AI-powered suite to identify duplications e-governance services and save costs. It can improve the efficiency of the government in responding to citizens effectively and efficiently. The Digitech product can be customized to suit the different needs of different organizations.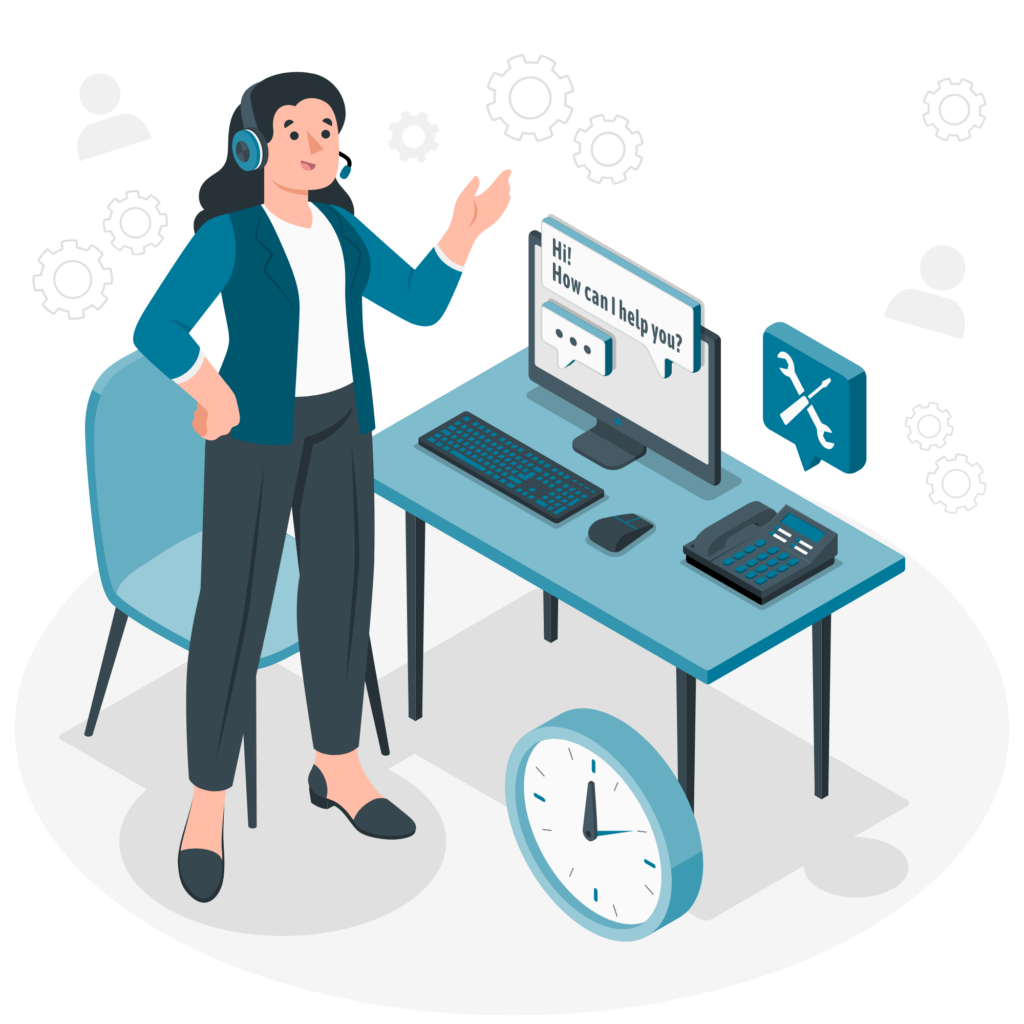 As the IT infrastructure expands and businesses embrace digital transformation, the responsibilities of the IT team will also expand correspondingly. The AI-driven bots can assist the team in servicing queries and gathering information that can help improve the service capabilities of the organization.
Size of Conversational AI market in 2021
* Source: Gartner and Deloitte
Percentage of White Collar employees who'll routinely interact with Conversational AI bots by 2022
Expected CAGR of the overall Conversational AI market between 2020-2025
Digitech used Conversational AI to increase operational efficiency of our customer support team. They understood our business problem and came up with a simple yet sophisticated solution that was just right for us.
Head-Innovation at a large General Insurance company in India
Need any help with the projects?